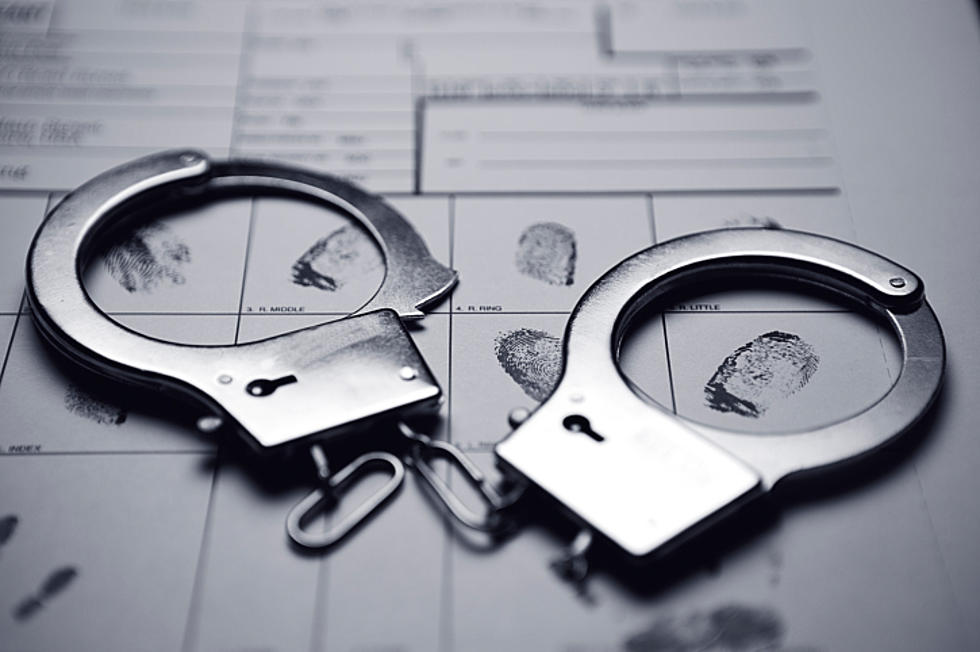 Wanted Rochester Man Arrested After Foot Chase With Police
BlakeDavidTaylor Thinkstock
Rochester, MN (KROC-AM News)- Rochester Police officers chased down and apprehended a Rochester man with an active arrest warrant over the weekend. 
Captain Casey Moilanen said a resident in the 100 block of 10th St. Northwest called police shortly before 3:30 p.m. Friday to report a man was banging on the door of her residence and attempting to break into her home. 
The officer gave a description to officers who later found the man, identified as 21-year-old Terry Moon, walking north on Broadway Ave. near McDonalds. Moilanen said the officer activated their squad vehicle's emergency lights and announced the Moon was under arrest. 
The officer began to apprehend Moon when he pulled away his arm, withdrew a glass bottle he had on him and took off running. The officer reported Moon told them they had to call for back-up before he fled, Moilanen said.
Another officer then spotted Moon trying to get into the backdoor of a residence in the 100 block of 10th St. Northeast. He fled that residence and tried to access another home in the same neighborhood before taking off on foot again after he saw the pursuing officer, according to Moilanen. 
That officer finally caught up to Moon, who refused to obey commands. Police apprehended Moon by using a taser, the police report says. 
Moon was transported to St. Mary's Hospital by Mayo Clinic Ambulance following his apprehension. He was medically cleared then brought to the Olmsted County Adult Detention Center. 
Moilanen says the police department is referring charges of obstructing the legal process and fleeing an officer on foot against Moon. He said there was familiarity between the complainant and Moon and that officers learned Moon had no connection to residents of the locked homes he tried to enter during the foot pursuit. 
Court records indicate Moon has prior felony convictions for domestic assault, rioting with a dangerous weapon and assault.
Wow! Check out how Rochester has changed throughout the years in these Google photos.
As we are soaring down Hwy 52, it is hard to imagine what life was like in our town before the Target store was built where it is today. Or the house that you live in now, at one point in town, that wasn't there. In fact, Rochester has grown so fast throughout the years, most of our houses weren't even around 50 years ago! Don't believe me? Look through these photos to get a glimpse of what Rochester was like years ago.